Welcome to our hotel
In the center of Aliveri we create a stylish and elegant space decorated with love, human family environment with an emphasis on hospitality.
Our hotel is ideal for guests looking for high quality at the best possible prices.
Why choose us? Because we are only 1.5 km from the sea and just 2 minutes walk from the famous market of Aliveri for picturesque cafes you'll find around, all public services and banks are nearby because we are center-distal, near the taxi stand, and only a few meters from the bus station.
Our hotel is ideal for family vacations, conferences, business meetings and short breaks in scenic Evia and the improbable beauty beaches you will find in the surrounding area offer several advantages for those seeking relaxation, leisure or business trips.
Aliveri: the privileged position of the town of Aliveri gives the visitor the opportunity to visit neighboring villages and places of interest such as the Lake of Dystos with the wetland.
And of course do not forget the unique natural beauty with crystal blue waters of the Aegean beaches.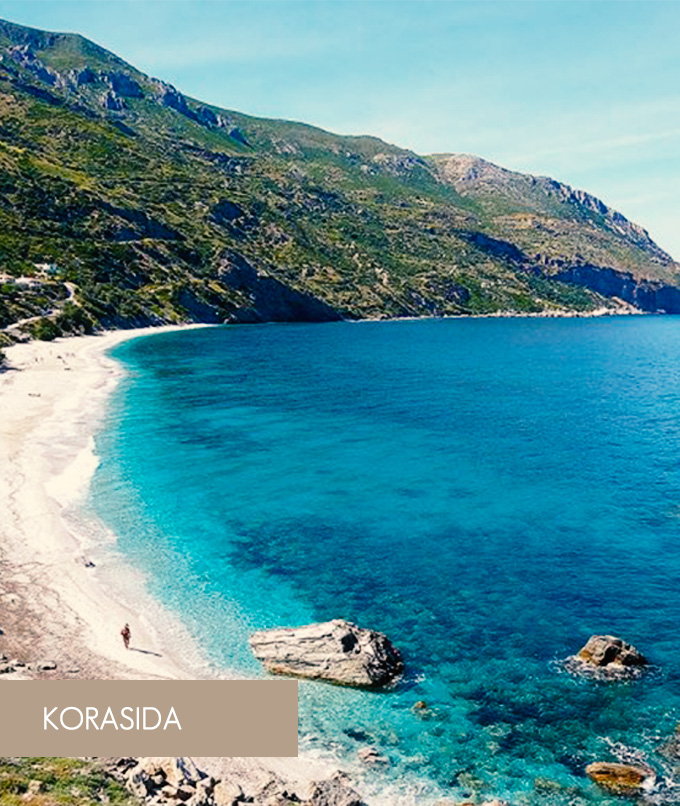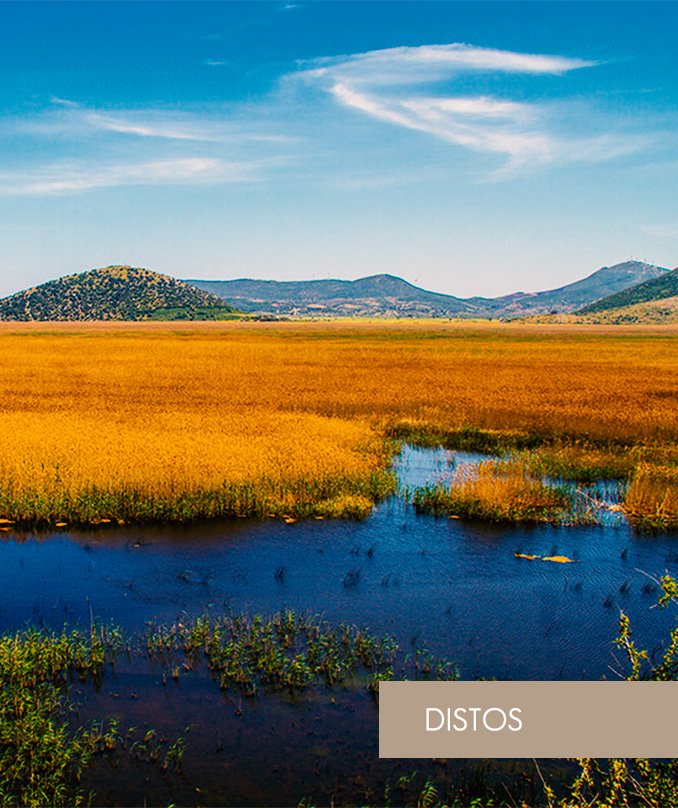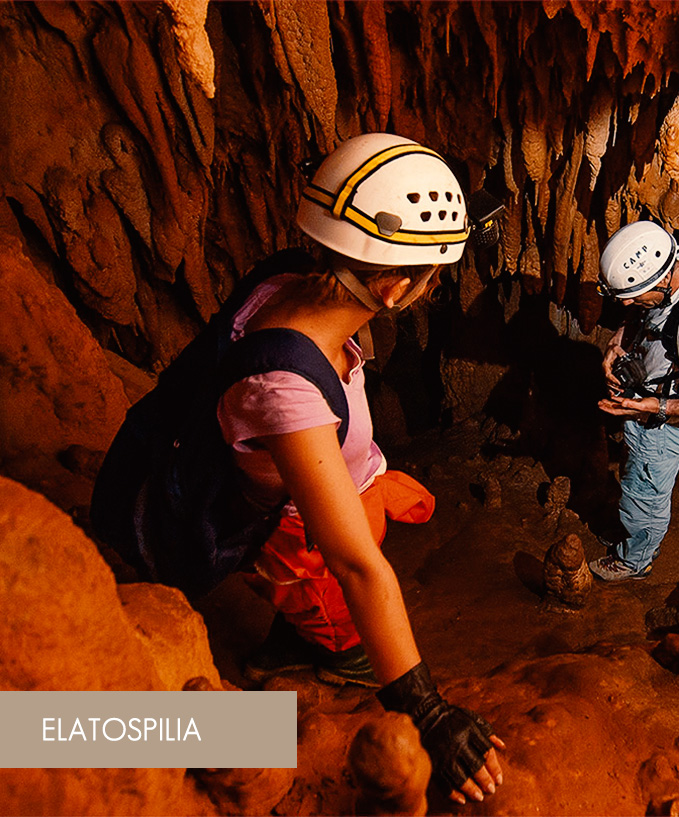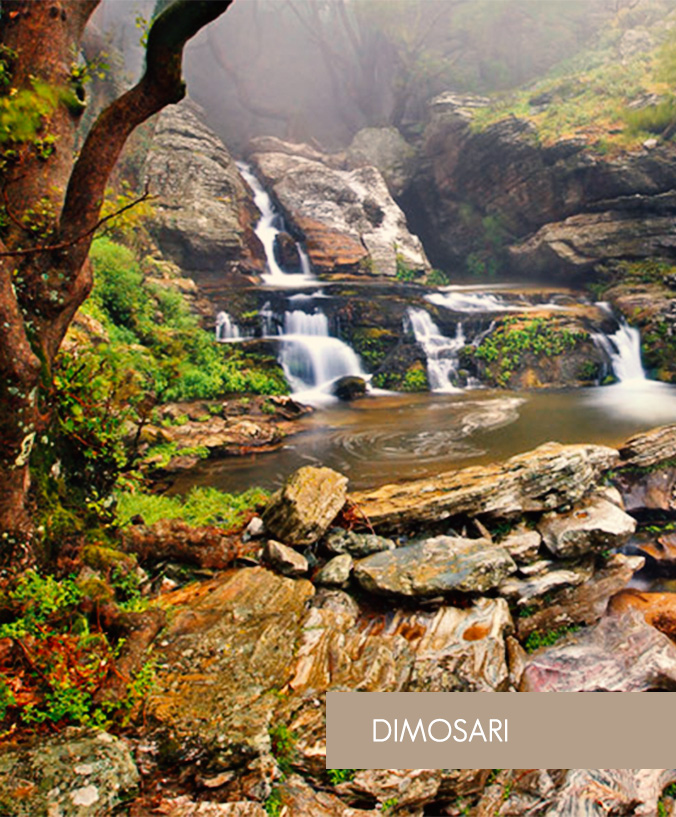 Choose the room that suits your needs.
Δωμάτιο 1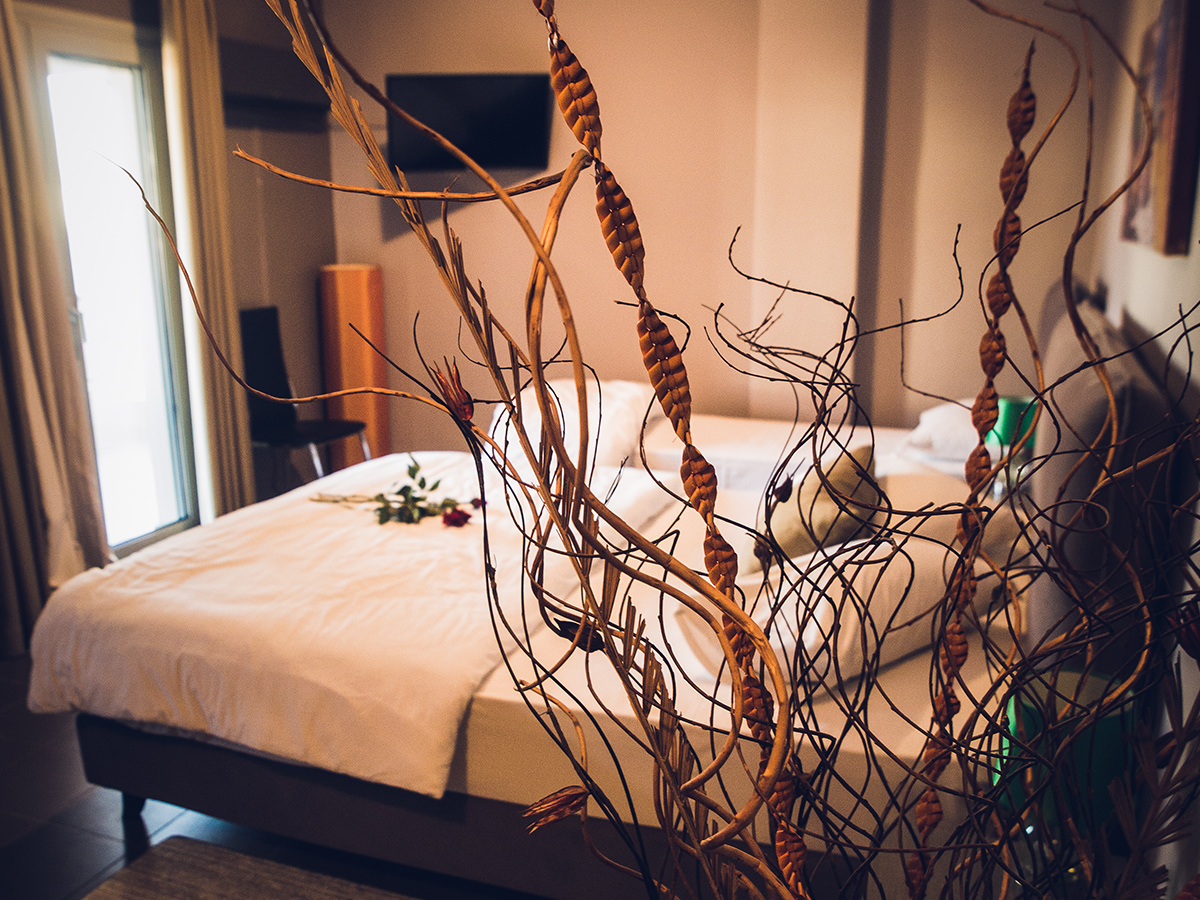 Δωμάτιο 2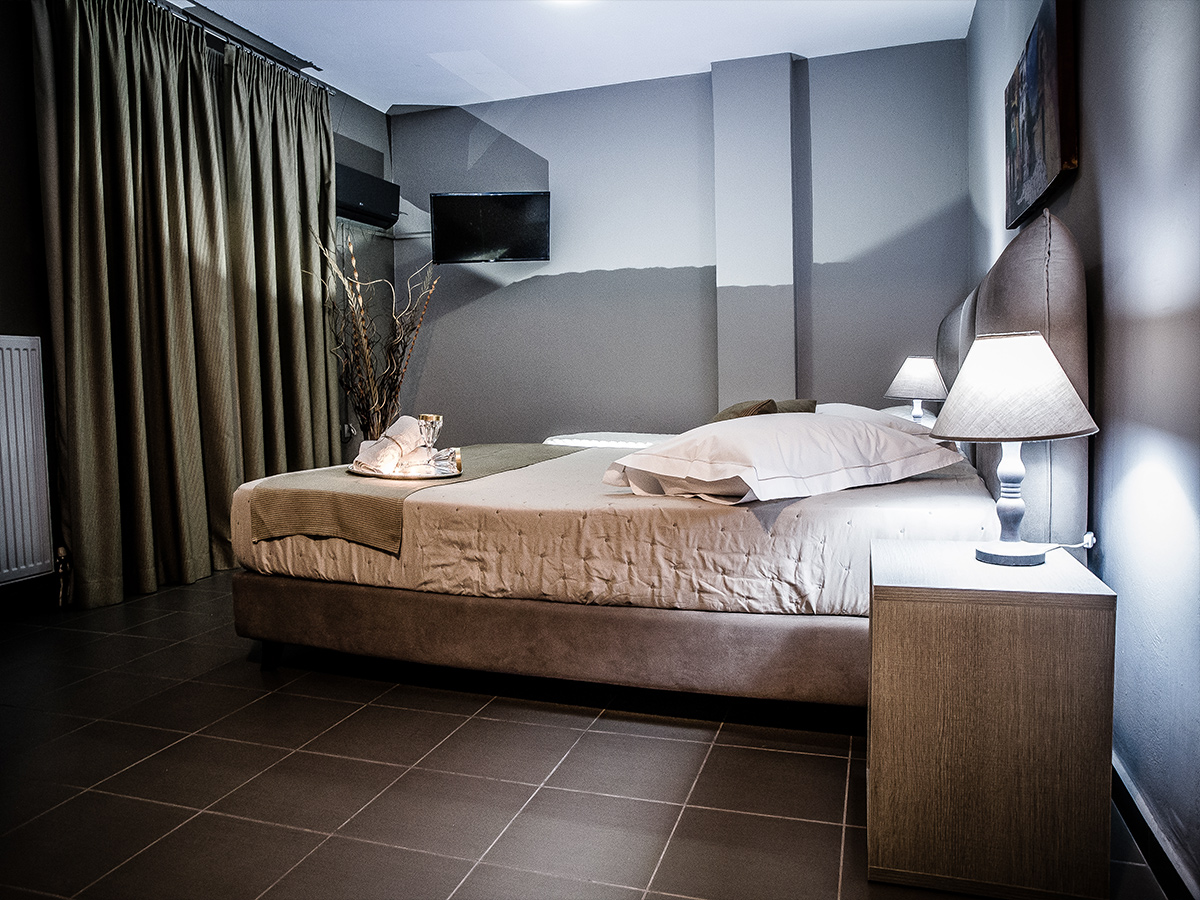 Δωμάτιο 3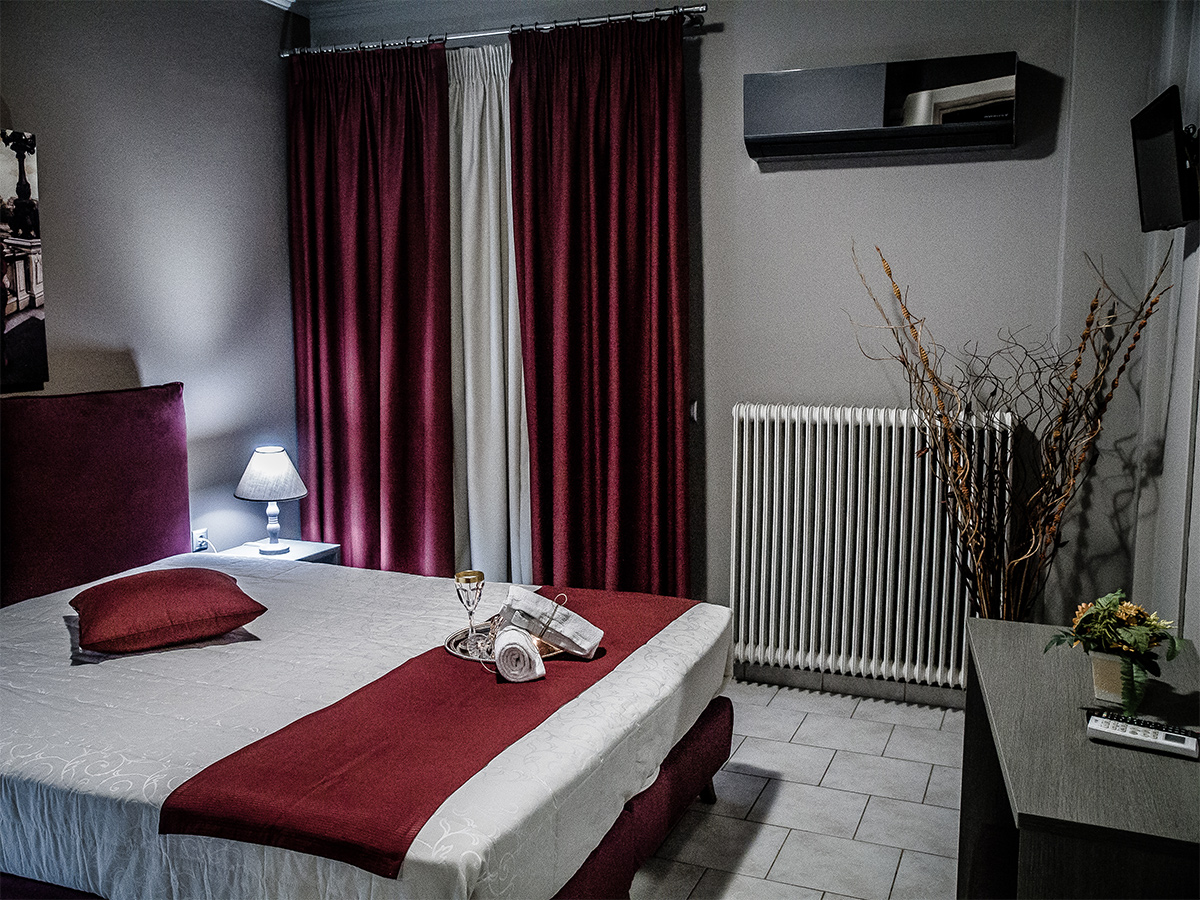 Δωμάτιο 4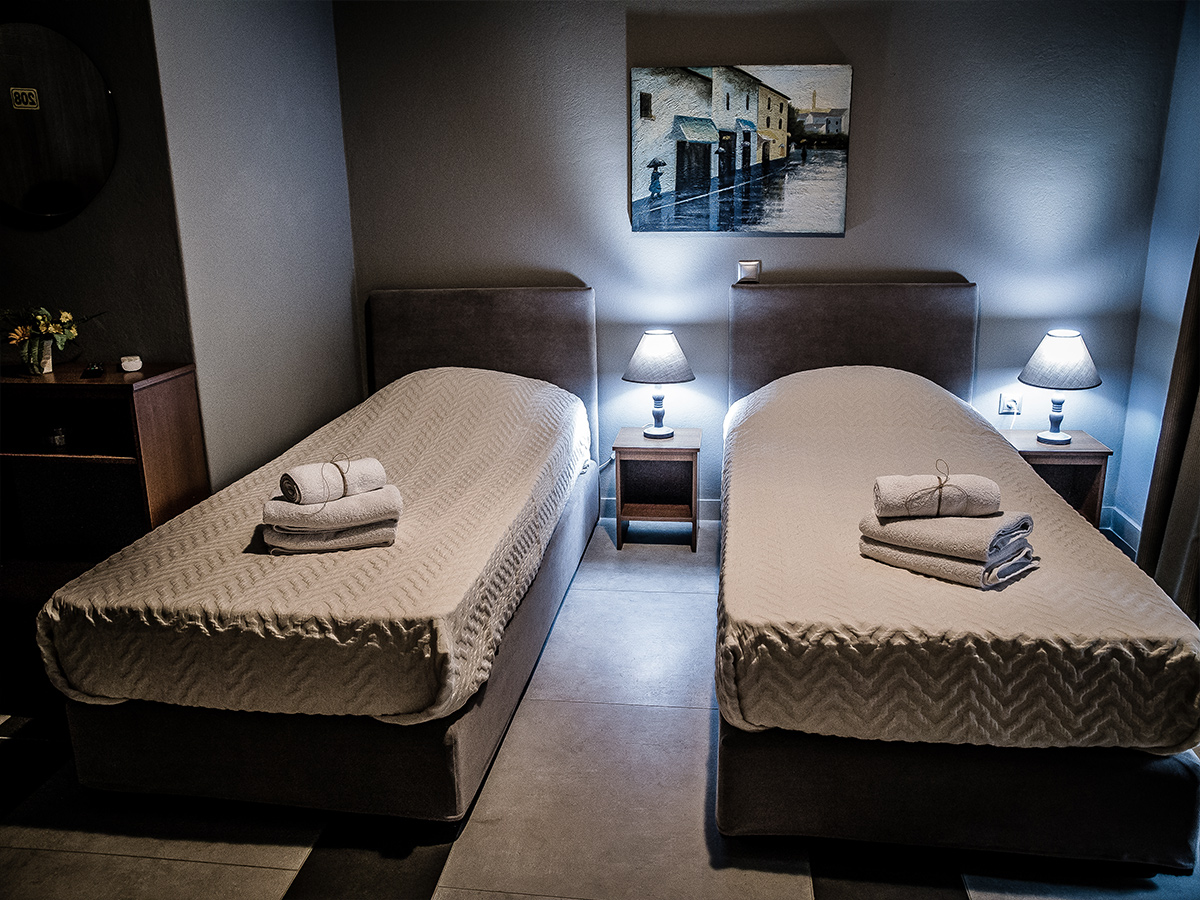 Δωμάτιο 5
Decorated with taste, each room unique, we have made it comfortable and functional in order to offer a pleasant stay to our guests. We have 12 double, triple and single rooms, with balcony and bathroom.